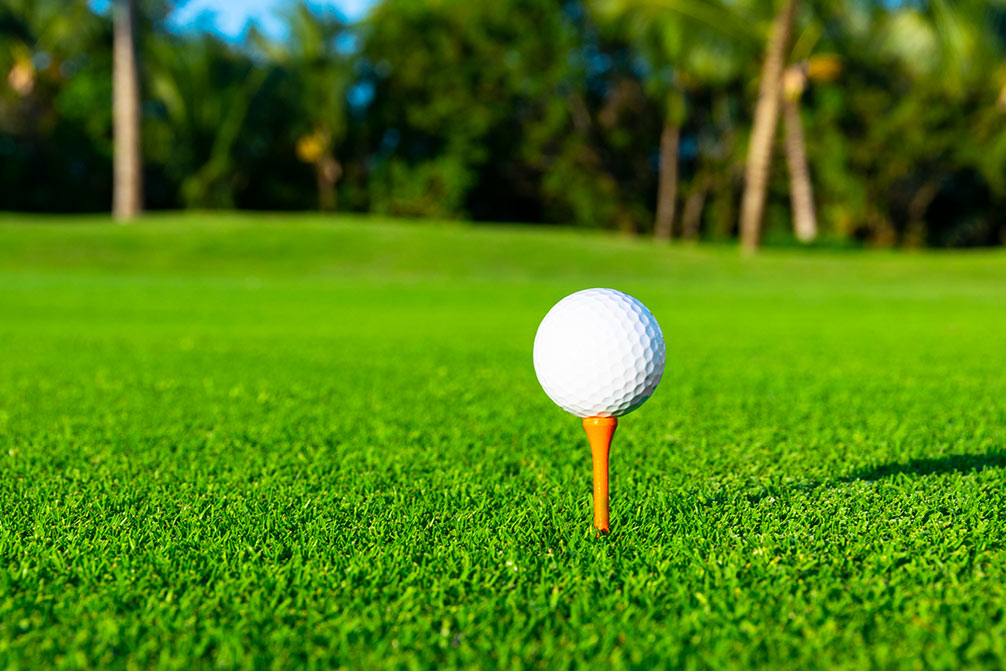 Broward and Palm Beach Country Artificial Golf Turf and Putting Greens
Businesses are turning to artificial turf for their recreational spaces. A golf turf can turn an unused space of your building into the gathering space for golf enthusiast. Aside from building morale, artificial turf can provide you with a multitude of benefits.
And gold lovers are learning that they can enjoy the therapeutic benefits of a home putting green with all the breaks and undulations of the real thing. Ease the stress of a long day and fine tune your game with your own home putting surface from Ben Turf.
Benefits of Target Greens
Ben Turf Landscaping, target greens and putting used across the world by golf instructors and professionals. We recognize that high-quality putting greens are an essential element of the game. Our putting greens are designed for results-oriented performance in which underlying mechanics of accurate putting are reinforced.