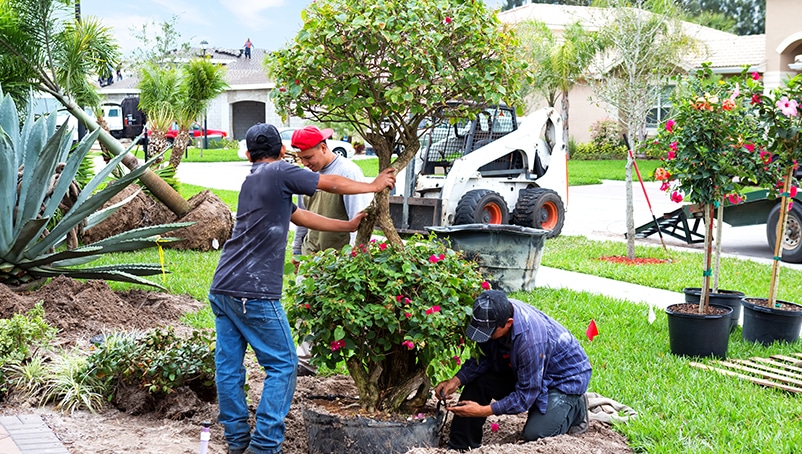 Broward and Palm Beach Country Commercial and Residential Landscaping
Luxury landscaping from Ben Turf will not only beautify your property but is a sure fire way to increase your property's value. We provide elegant and lush landscaping solutions for homes and commercial properties that elevate outdoor environments from so-so to stunning.
Ben Turf Landscaping Design and Installation Services
Throughout Broward and Palm Beach Counties, Ben Turf has been a consistent and recognized provider of Landscaping Design and Installation services for upscale South Florida homes and businesses. If you're in search of top-notch services for Landscape design Boca Raton, Fort Lauderdale, or Pembroke Pines. Our team of skilled designers and installers is here to transform your property. Elevate your surroundings with our expertise, creating a new and opulent landscape that not only captivates but also enhances your property values. Talk to us today about what options are available to you. We provide free consultations throughout Broward and Palm Beach Counties and offer designs to meet the requirements of the most discriminating homeowners and property managers. Find out why Ben Turf has been a leader in luxury landscaping services for over 10 years running.