Artificial Grass Boca Raton – The Pleasures of Synthetic Turf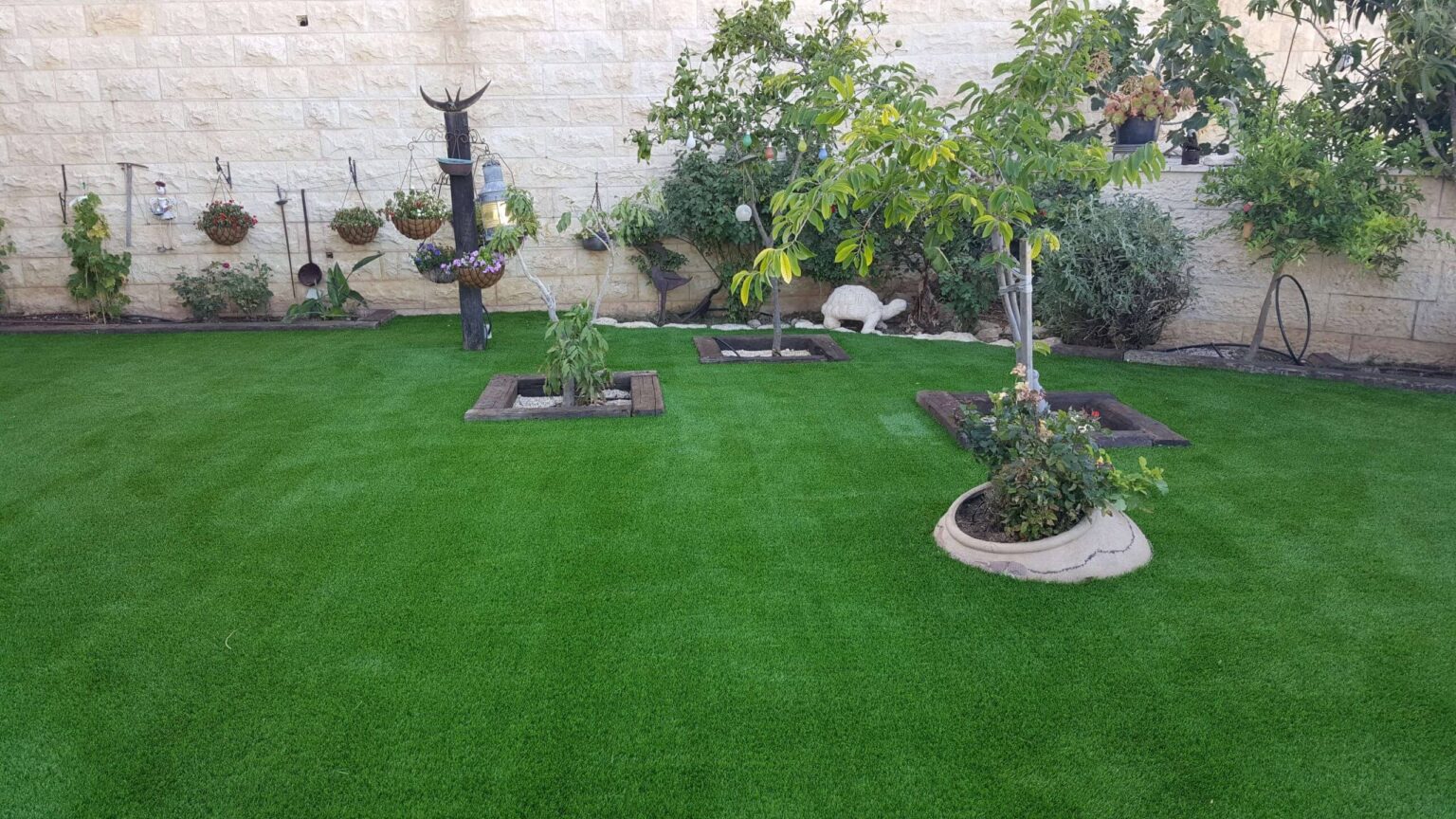 In the serene landscapes of Boca Raton, where nature's beauty meets modernity, there lies a groundbreaking solution for enhancing outdoor spaces – luxurious artificial grass Boca Raton. Renowned for its eco-friendly, low-maintenance, and visually appealing features, artificial grass has become a popular choice for residents seeking the perfect blend of aesthetics and convenience. Among the top contenders in this realm is Ben Turf Landscaping, a name synonymous with quality artificial turf installations, creating lush and verdant lawns that stand the test of time.
The Rising Popularity of Artificial Grass Boca Raton
Over the years, artificial grass has emerged as a game-changer, revolutionizing landscaping practices across Boca Raton and South Florida. The allure of having a beautiful, green lawn without the hassles of constant upkeep and watering has drawn many homeowners to embrace this innovative alternative. Artificial grass provides a refreshing escape from the rigors of traditional lawn maintenance, giving residents more time to enjoy their outdoor spaces without worrying about tedious chores.  Is it any wonder that so many Boca Raton homes and businesses have turned to artificial grass for their properties?
The Many Advantages of Artificial Grass Boca Raton
Low Maintenance: Artificial grass requires minimal upkeep, sparing homeowners from arduous tasks such as mowing, watering, and weeding.
All-Year Appeal: Come rain or shine, artificial grass retains its vibrancy and lushness, providing a picturesque setting throughout the year.
Pet-Friendly: With excellent drainage systems, artificial turf from Ben Turf ensures pet-friendly landscapes, with no muddy paw prints or patches of dirt.
UV Resistant: The premium artificial grass offered by Ben Turf is UV resistant, preventing color fading and maintaining its pristine appearance.
Water Conservation: As Boca Raton experiences warm weather, artificial grass conserves water, aiding in sustainable landscaping practices.
The Ben Turf Landscaping Difference
When it comes to artificial grass installation in Boca Raton, one name stands out – Ben Turf Landscaping. For years, they have been the trusted go-to source for premium synthetic turf solutions. With a commitment to excellence and a passion for customer satisfaction, Ben Turf has earned a reputation as a leader in the industry.
Unmatched Expertise and Experience
Ben Turf Landscaping boasts a team of skilled professionals with extensive experience in artificial grass installation. Their knowledge of the latest technologies and installation techniques ensures that every project is executed to perfection, leaving clients with stunning lawns that mirror natural beauty.  We are a leader in Residential and Commercial Artificial Turf installations and bring both high quality design and craftsmanship to every project we touch.
Premium Quality Artificial Grass
Ben Turf Landscaping takes pride in offering top-of-the-line artificial grass products that are durable, lifelike, and sustainable. Each blade of grass is meticulously crafted to mimic the look and feel of natural grass, ensuring a lush, inviting ambiance for any outdoor space.
Eco-Friendly Artificial Grass in Boca Raton
As an environmentally conscious company, Ben Turf prioritizes eco-friendly practices. Artificial grass not only conserves water but also eliminates the need for harmful pesticides and fertilizers, contributing to a greener, cleaner environment.
The Ben Turf Landscaping Installation Process
Site Assessment: The expert team at Ben Turf Landscaping conducts a thorough site evaluation to determine the ideal artificial grass solution for the space.
Preparation: The installation area is cleared and leveled, ensuring a smooth surface for the artificial grass.
Grass Installation: The premium artificial grass is meticulously installed, with precise attention to detail and adherence to quality standards.
Finishing Touches: Edges are neatly trimmed, and any additional features, such as putting greens or play areas, are added as per the client's preferences.
Final Inspection: Before handing over the completed project, Ben Turf Landscaping conducts a final inspection to guarantee customer satisfaction.
Transform Your Boca Raton Landscape with Ben Turf Landscaping
Embrace the beauty of low-maintenance, evergreen lawns with Ben Turf Landscaping's top-notch artificial grass installations in Boca Raton. With their expertise, dedication, and premium quality products, they have been the preferred choice for numerous delighted homeowners. Upgrade your outdoor space today with artificial grass from Ben Turf Landscaping and experience the magic of a lush, green paradise, all year round.